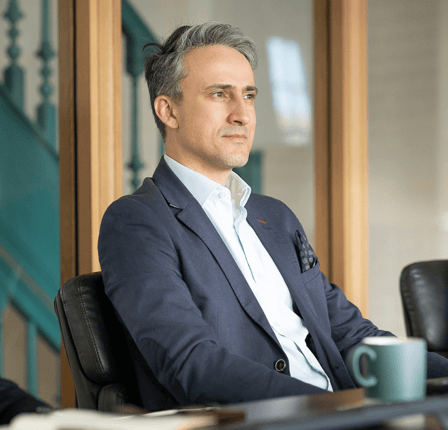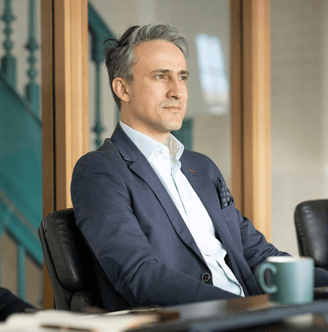 I'm a chartered financial planner, content creator and public speaker.
My work is focused on helping successful professionals age 50+ reduce taxes, invest smarter and retire on their terms.
Financial planning is a balance between means and meaning.
Organise, grow and spend your money with confidence.
I help you ignore the noise, focus on what matters and pursue a successful investment experience.
Let's build a plan to make work optional and improve the balance of your life.
Transform your plan from this: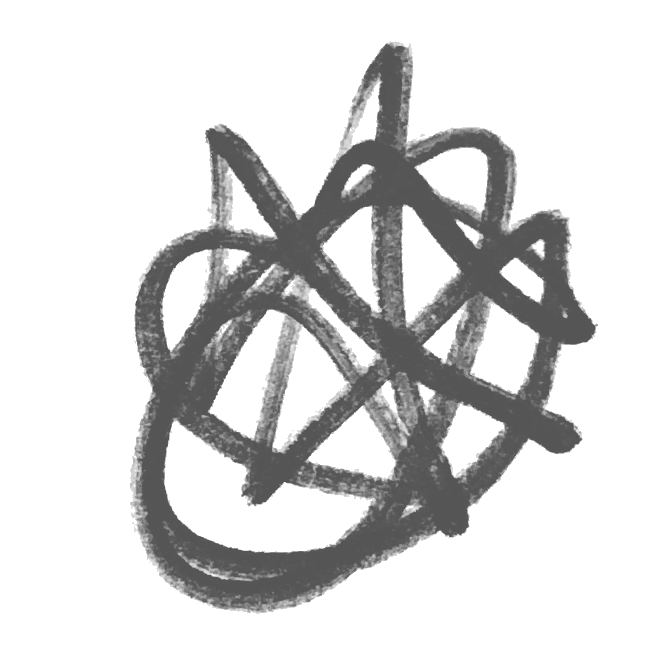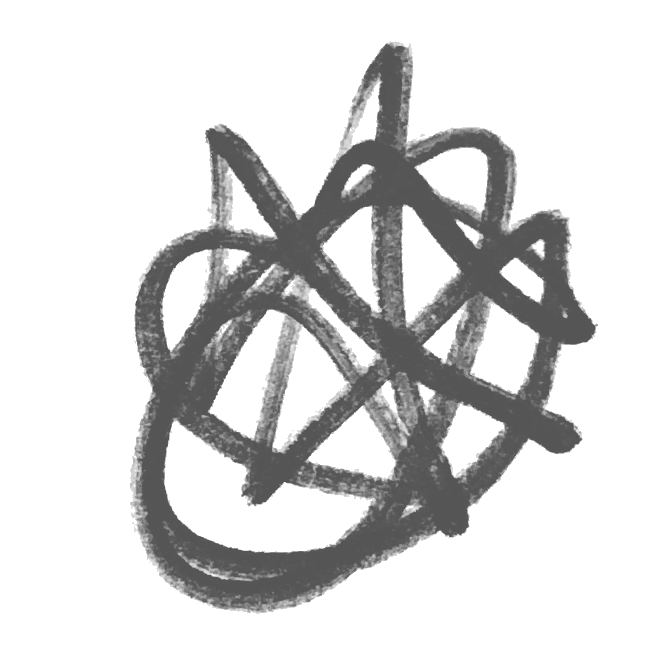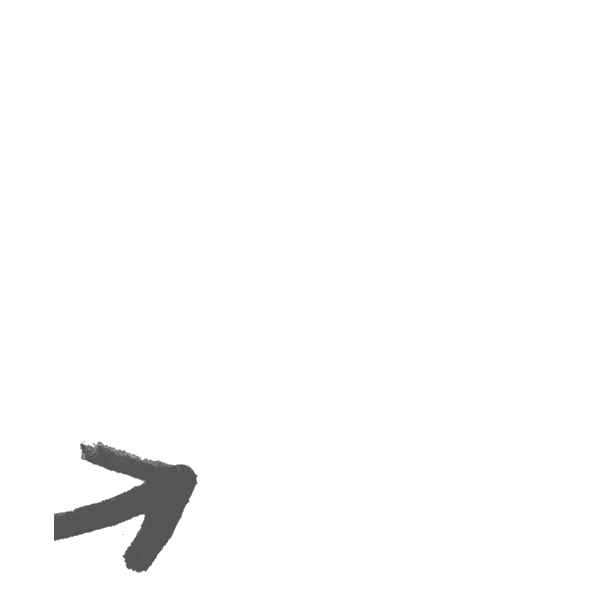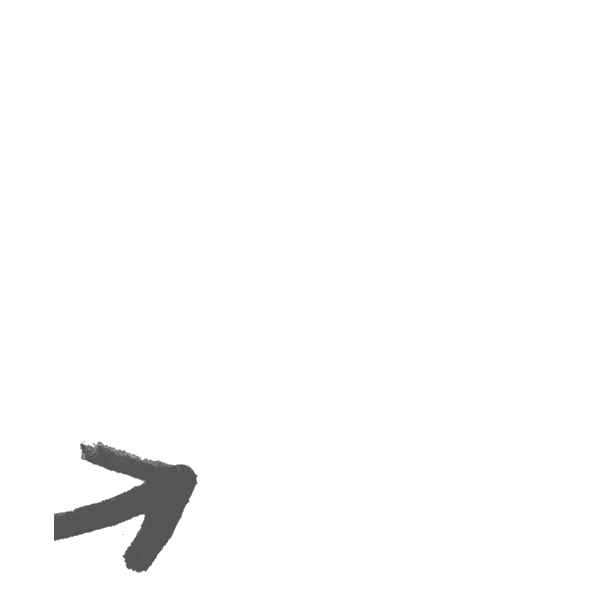 The face of retirement is changing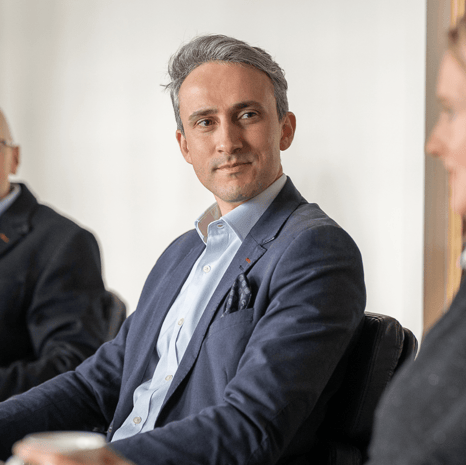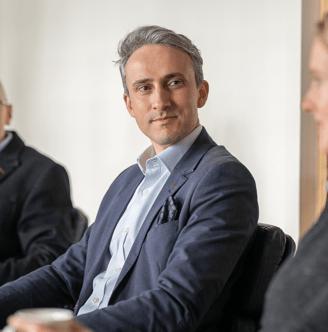 You have 168 hours a week; how will you make those hours meaningful?
Remember, dying rich can't compete with living rich, and making a living doesn't quite stack up to making a life.


"Amyr is patient, level headed and an expert financial planner. He has helped us work through our many questions to find sensible answers and to build a financial plan that is realistic, balanced and achievable. I would recommend him to anyone seeking advice on planning their financial future."
David Claridge
(CEO - Dragonfly)
*****
"Amyr has helped my husband and I hugely as we began our journey of financial planning for our future. He has fantastic knowledge of the big tech corporate landscape and was able to help us uncover some great opportunities for investment, as well as helping us plan for our family's future and for early retirement."
Emma Lancelotte
(Engagement Manager - Google)
*****
"Amyr did a great job helping us figure out our financial goals and the route to getting there. He was always very clear, available for follow ups or clarifications where needed and left us feeling in control of our finances."
Ben Freeman
(Product Manager - Facebook)
*****






The CFP® certification is the only globally recognised mark of excellence in financial planning and is a degree level qualification. CFP® professionals have proved their extensive theoretical and practical knowledge.
The Chartered Wealth Manager qualification is a postgraduate level specialist qualification which encompasses the breadth of knowledge needed to provide a highest quality investment management services to clients.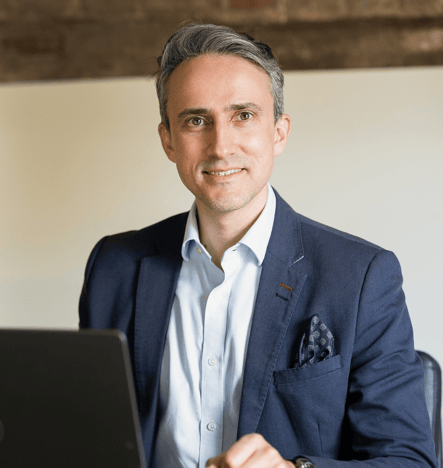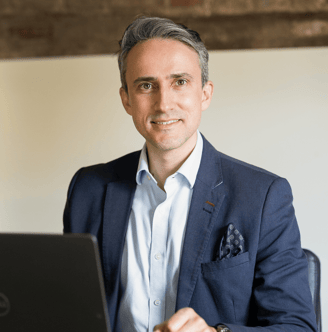 Ready to start building your financial plan?
You can book a free, no obligation call with me.
We'll have an initial conversation to better understand your requirements and to see whether my services would be a good fit.