Amyr Rocha Lima helps financial services companies grow an audience and convert them into customers.
Do you want to stand out from the competition and find new customers?
Would you like to create opportunities to better connect with financial advisers, financial planners, and wealth management firms?
Then listen up...
Financial services professionals want insights relevant to their businesses and to the work they do with their clients; not "content" that's really little more than a thinly veiled pitch for some product or service.
Whether you need help producing marketing material for a product launch, a presentation for a conference or video content for your webinar - Amyr's experience, professionalism and relevancy translates into high-quality content that will give your firm's marketing a boost.
As one of the highest-qualified professionals in the financial planning and wealth management sector, Amyr can help you create content that will genuinely appeal to your target audience and start driving new leads to your business every month.
"Thank you for your help on the content, and all your ideas around how to position the topic and where to focus. We're really pleased with how the event went – we had over 250 registrations and saw great engagement from the audience!"
Rebecca Grayston
(Head of Intermediary & Partnerships Marketing at Legal & General)
*****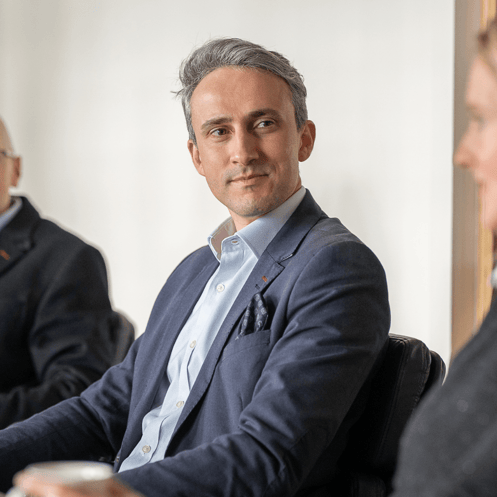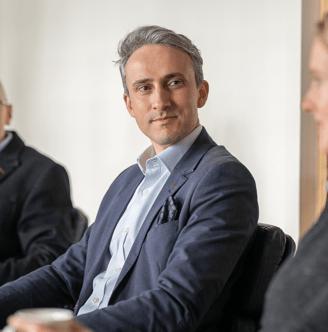 Ready to discuss a project and know more about Amyr's availability and pricing?
Then you can book a free, no obligation call with me.
We'll have an initial conversation to better understand your requirements and to see whether my services would be a good fit.