Amyr Rocha Lima helps people plan their finances and invest their money.
I am the Managing Director at Strategic Wealth Partners, a financial planning practice based in Kingston upon Thames, serving clients throughout the UK.
As a retirement planning expert, I provide the greatest value to:
- Individuals over age 50 who want to know they have the ability to retire one day;

- Diligent savers who have accumulated savings, investments and pension assets of £500k or more;

- People who want to delegate their financial planning and investment management to an expert, so they can spend time on things that matter most to them.
I will work with you to build and manage your financial plan and investment portfolio, so that you can achieve financial peace of mind.
I offer fee-based financial planning and investment advice through an award-winning service, and I would be honoured to work with you to help you achieve your financial goals as well.






The CFP® certification is the only globally recognised mark of excellence in financial planning and is a degree level qualification. CFP® professionals have proved their extensive theoretical and practical knowledge.
The Chartered Wealth Manager qualification is a postgraduate level specialist qualification which encompasses the breadth of knowledge needed to provide a highest quality investment management services to clients.
"I worked with Amyr on my long-term retirement planning. No ask was too difficult, no question left without a very clear answer and often he identified further areas to explore, creating more work for himself and more value to me. The cherry on the cake was simply how pleasurable it was to work with him."
Yossi Dahan
(Director, Microsoft)
*****
"I would like to wholeheartedly endorse my financial adviser, Amyr. You would have to go a long way to find a kinder, patient and more honest person. A truly nice guy who is a pleasure to deal with."
Jeanette Edmiston
(Partner, Cushman & Wakefield)
*****
"We worked with Amyr over a number of months to build a financial plan as a basis to enter retirement. Amyr is very personable, approachable and has demonstrated throughout a depth of knowledge, experience and foresight supported by a clarity of communication to enable us to confidently enter this phase of our lives."
Paul Toolan
(Programme Director, Xoserve)
*****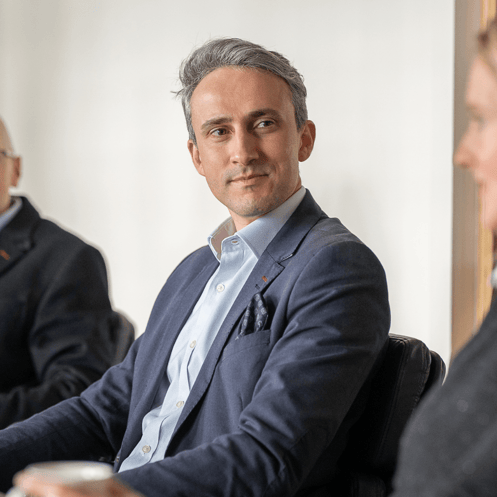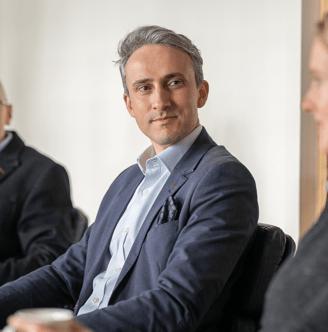 Ready to start building your financial plan?
Then you can book a free, no obligation call with me.
We'll have an initial conversation to better understand your requirements and to see whether my services would be a good fit.