Financial Literacy Campaign
The intersection of social media and personal finance has existed for years.
And if anything can be learned from the rise of the so-called "finfluencers", it's the power of retail investors on social media.
Unfortunately, though, the high levels of engagement seen across social media channels do not necessarily equal good content - with much of the activity on Twitter, Instagram and TikTok featuring individuals boasting about money they made through cryptocurrencies, day-trading and other speculative activities.
With this in mind, Amyr Rocha Lima launched a financial literacy campaign during the Covid-19 Lockdowns, through a series of tweets - to add a voice against the spread of financial misinformation.
The goal of this campaign was to dispel some of the myths around money, inspiring the UK's "Financial Twitter" (#FinTwit) community to encourage their professional network, friends and family to take an interest in financial literacy too.
Gallery (click to expand tile)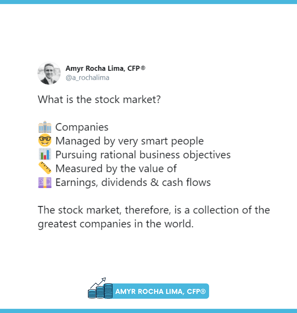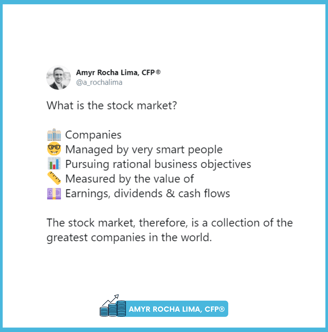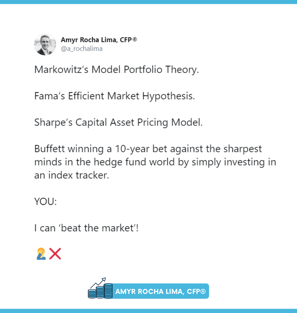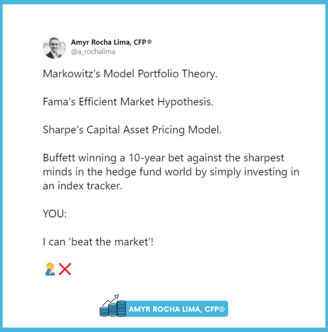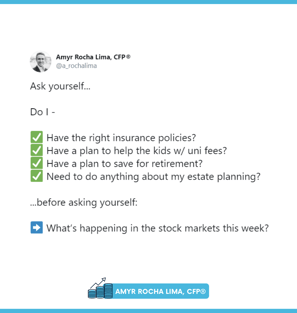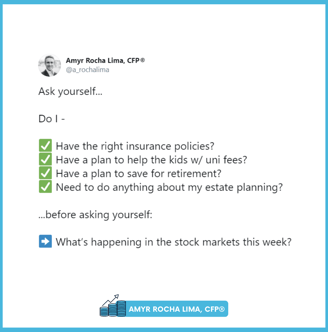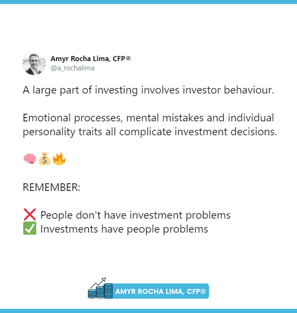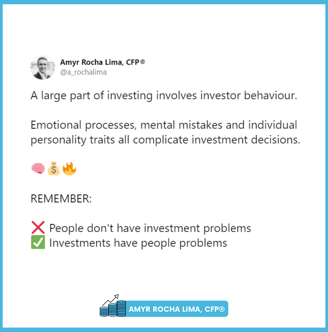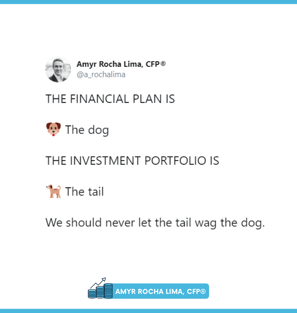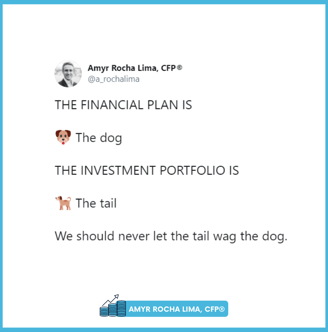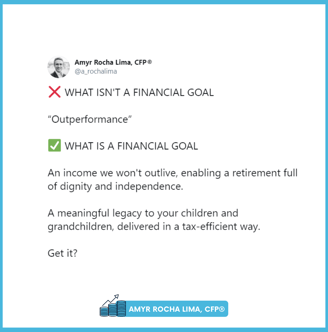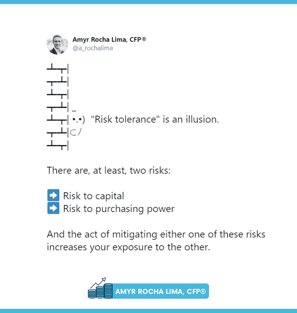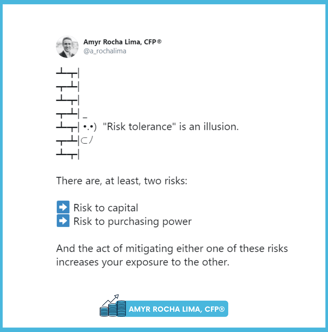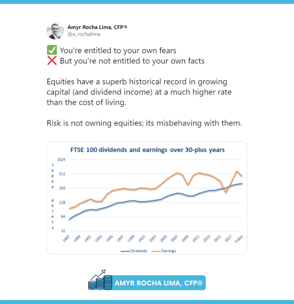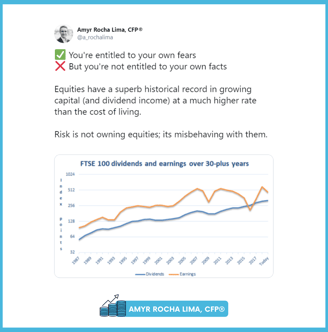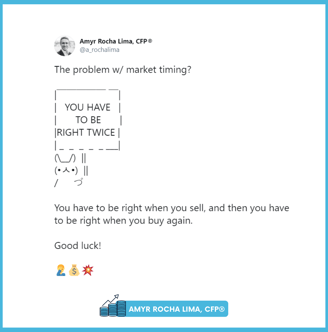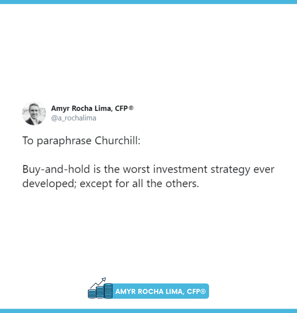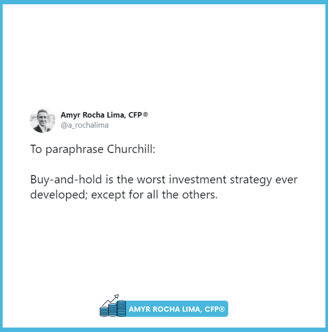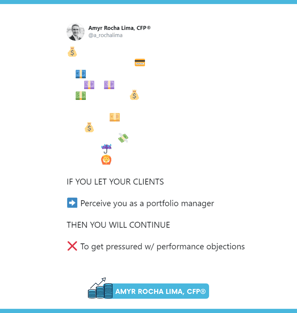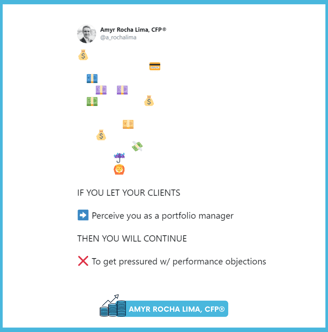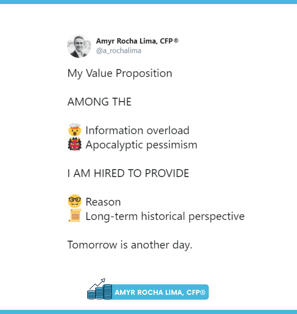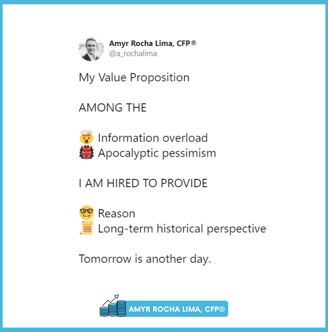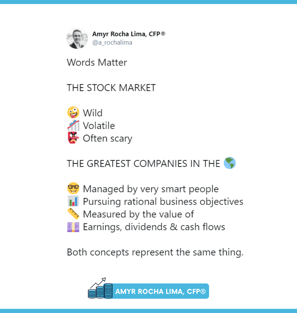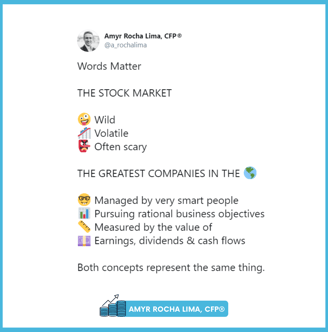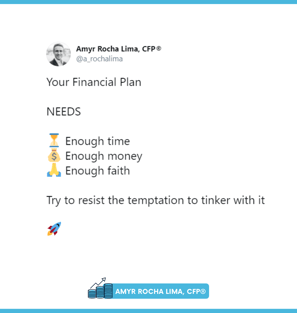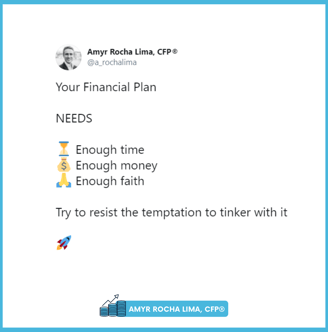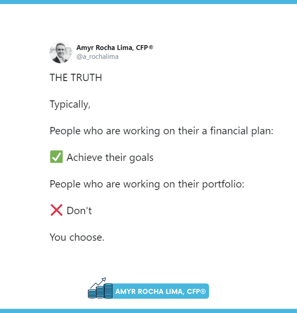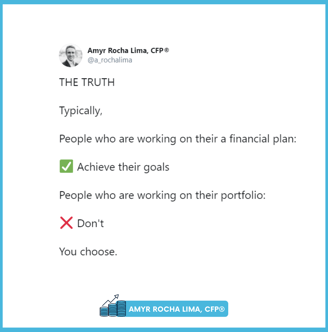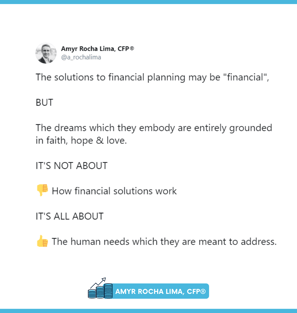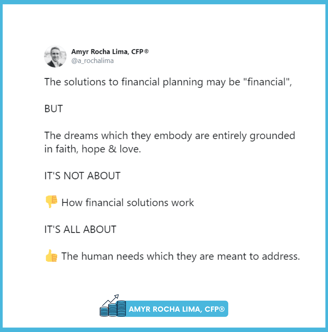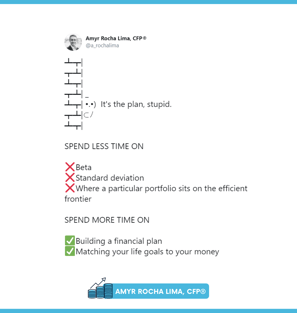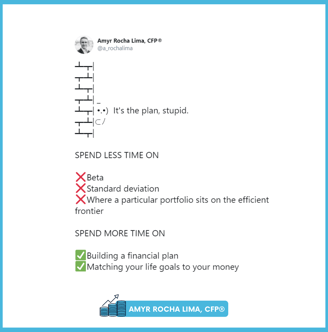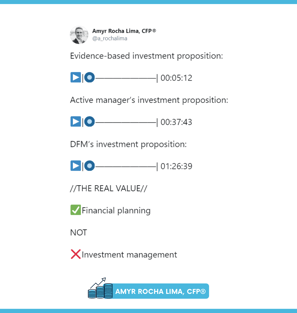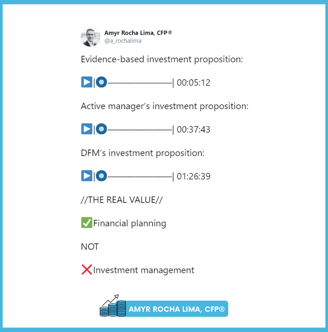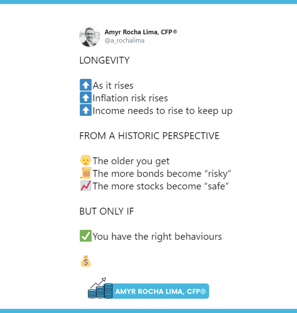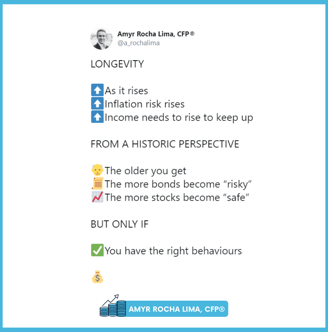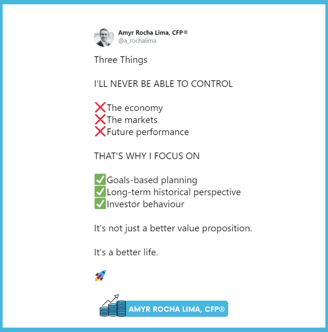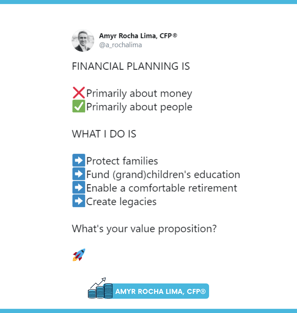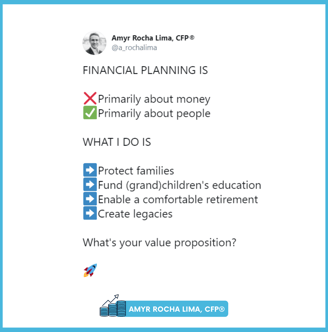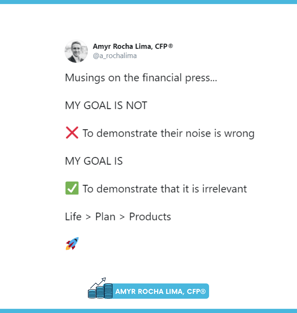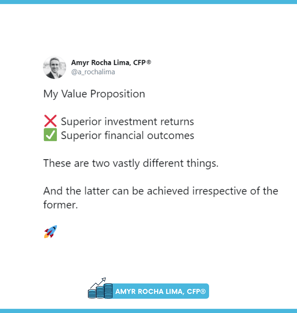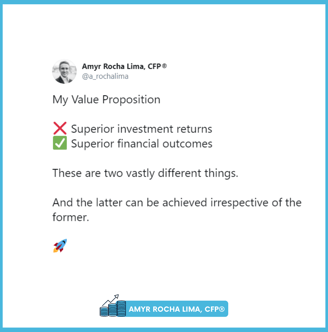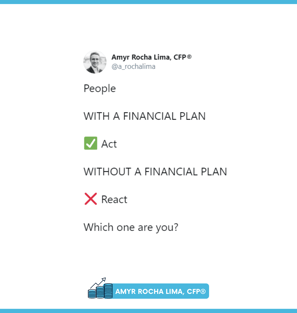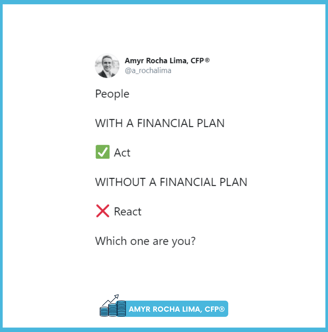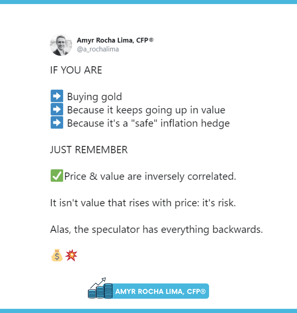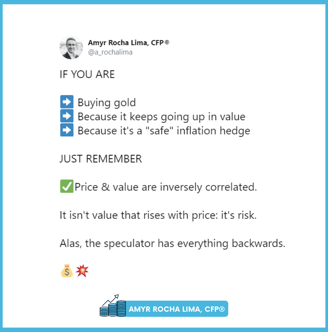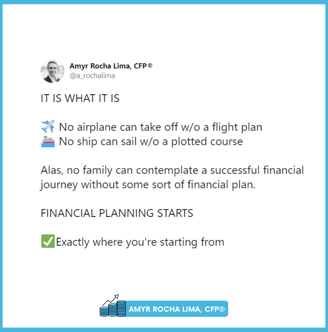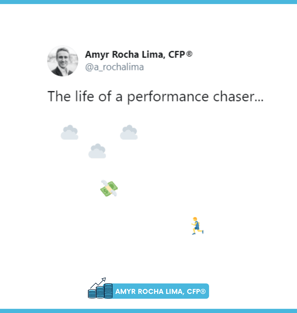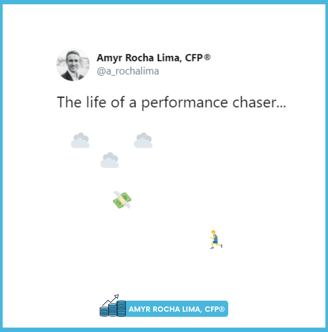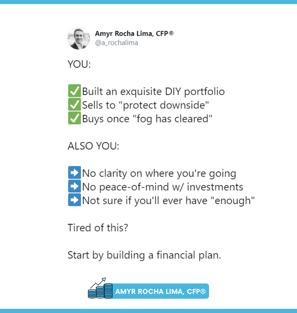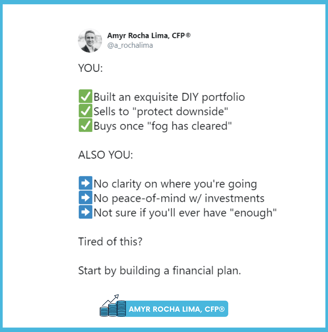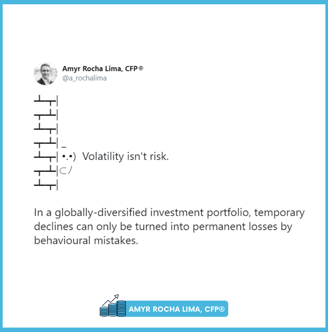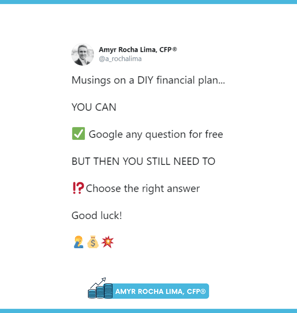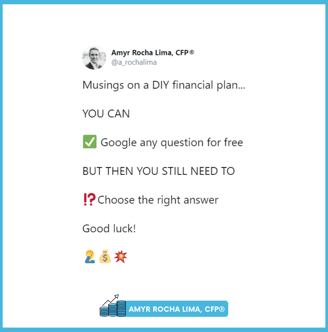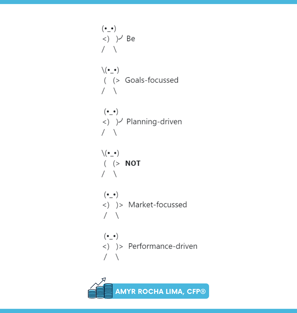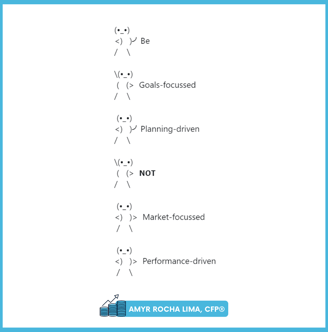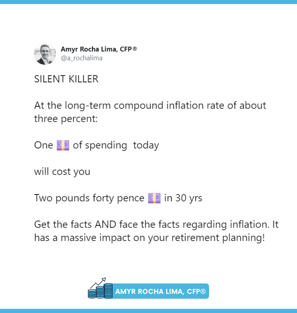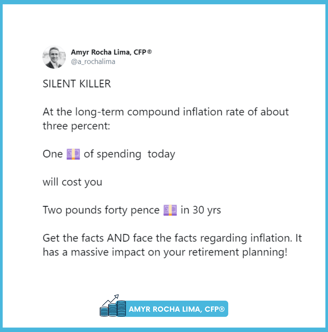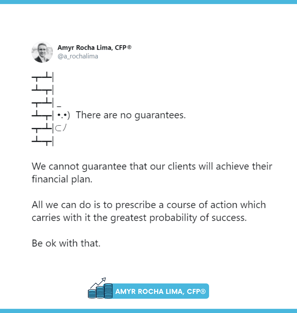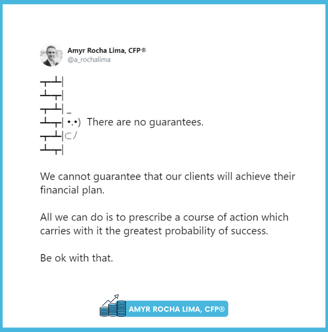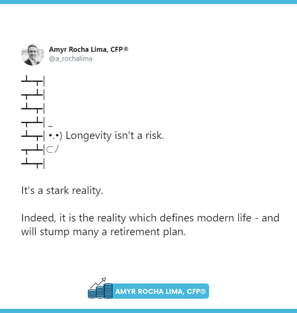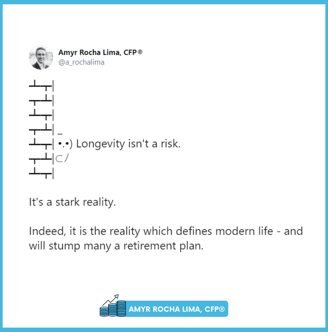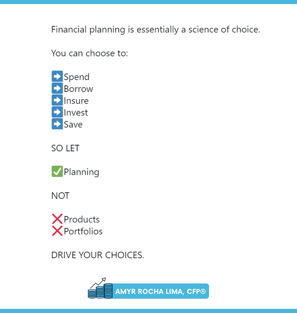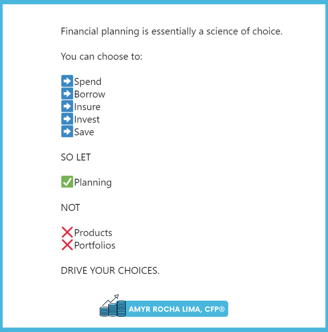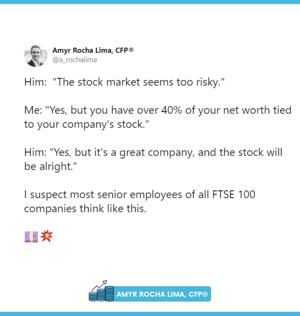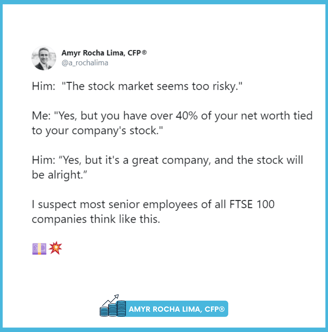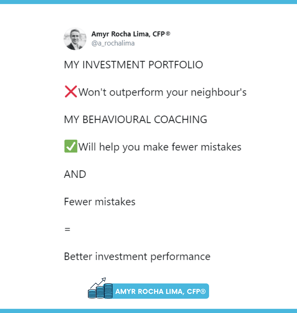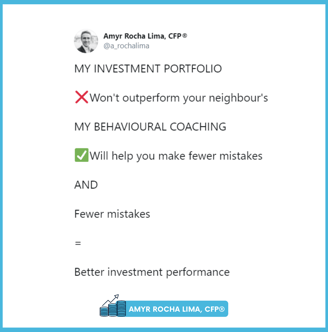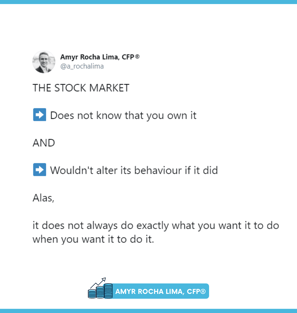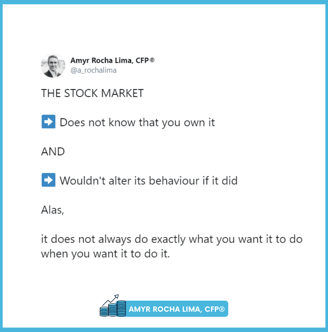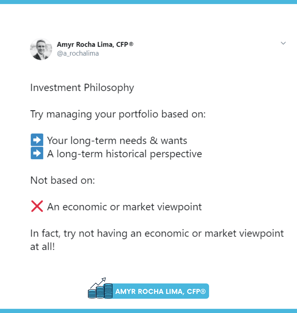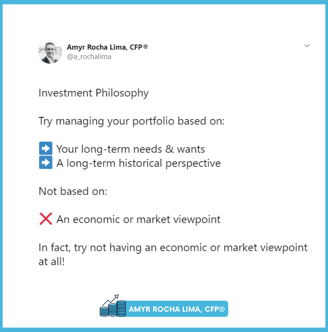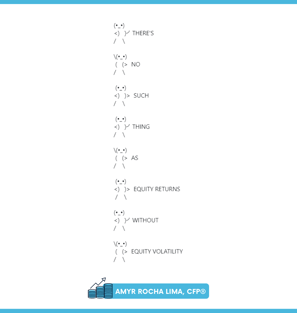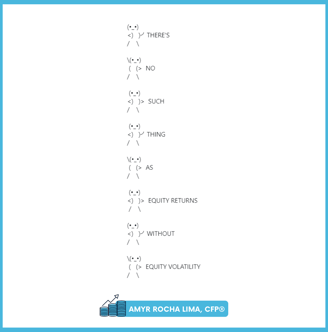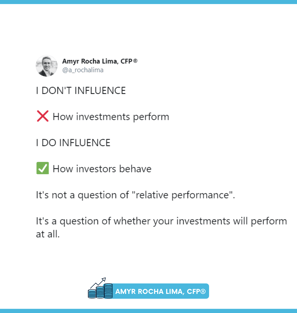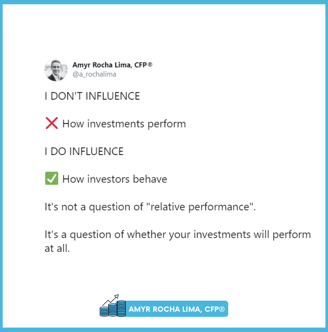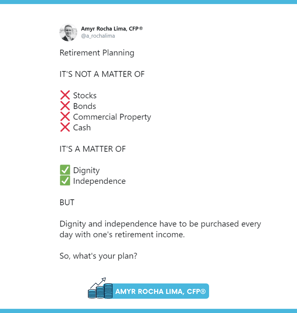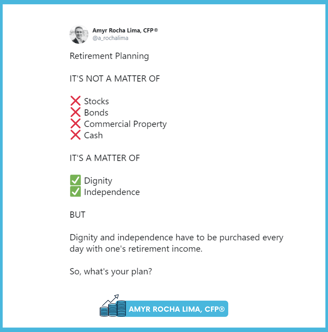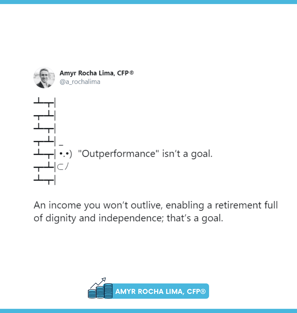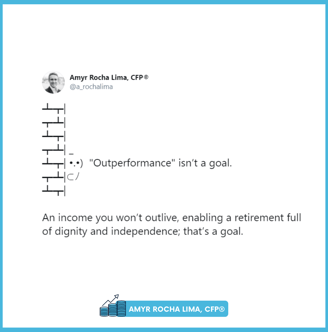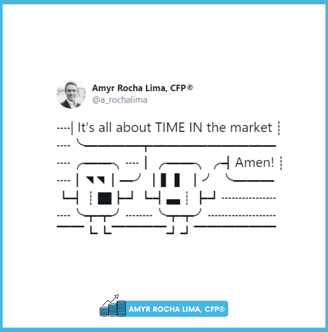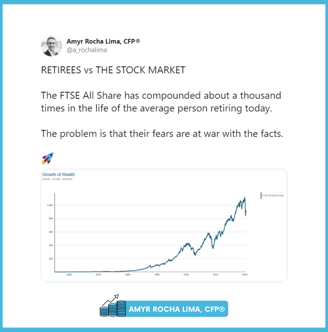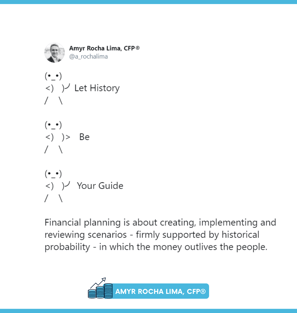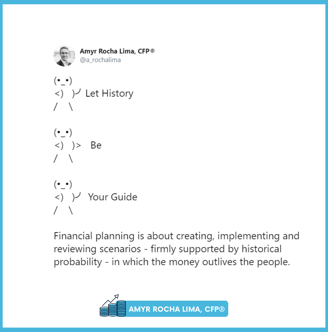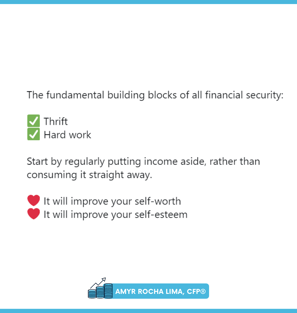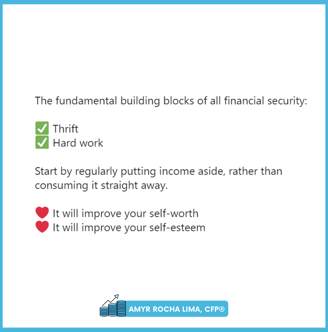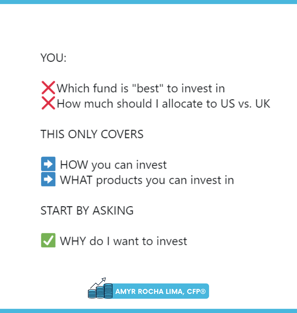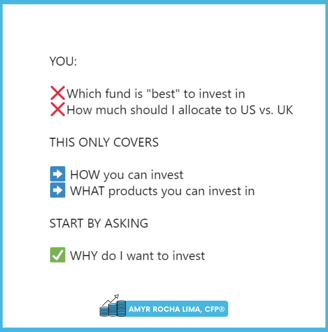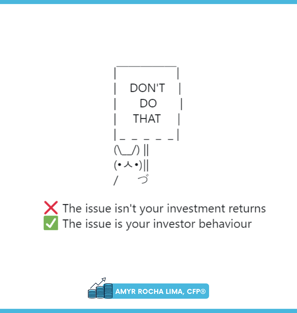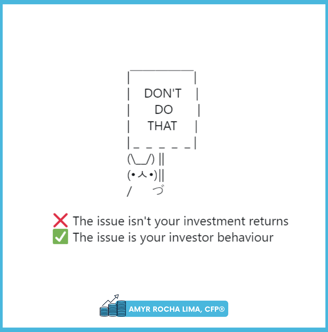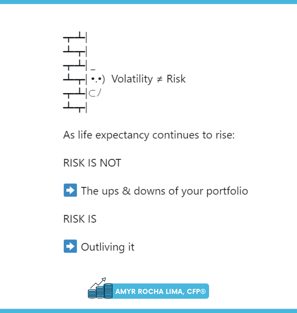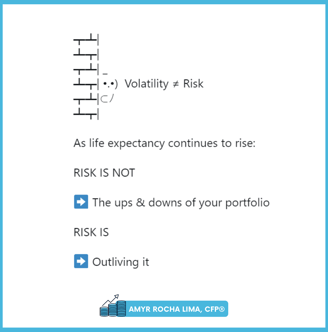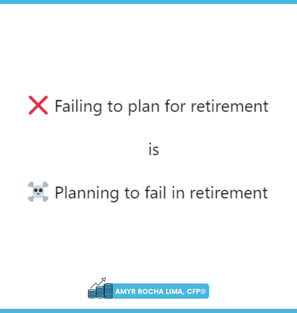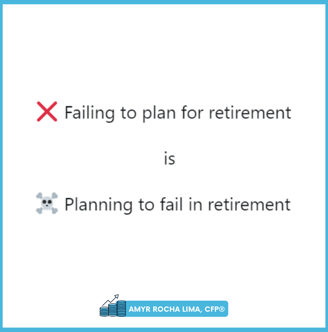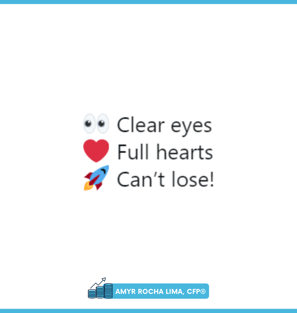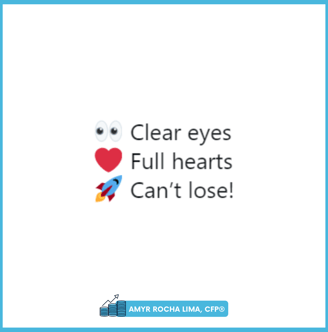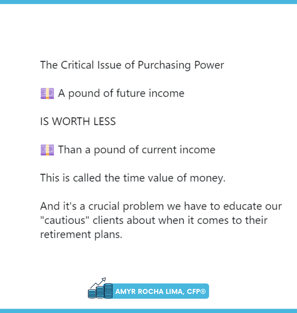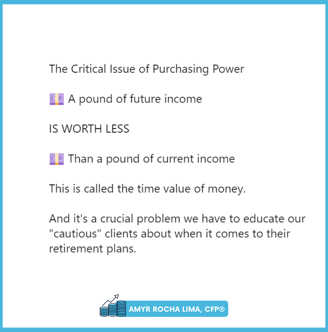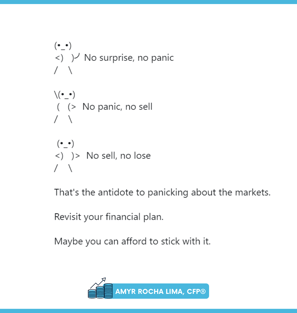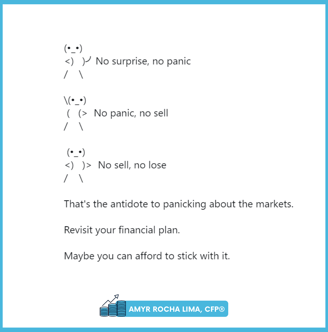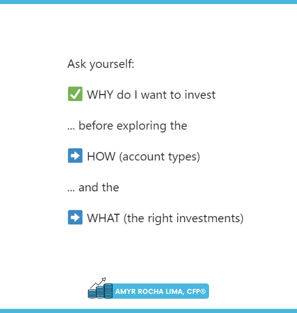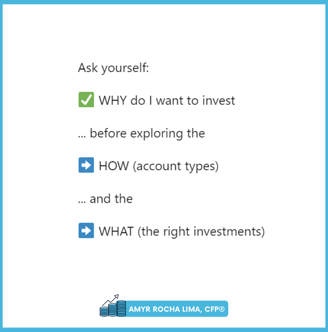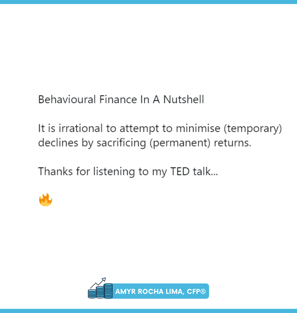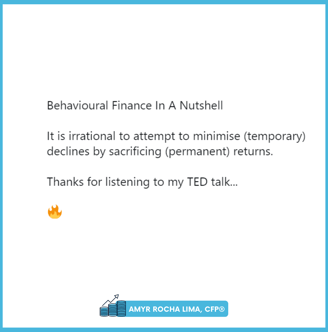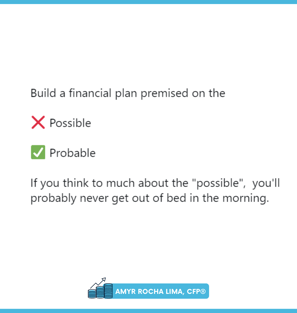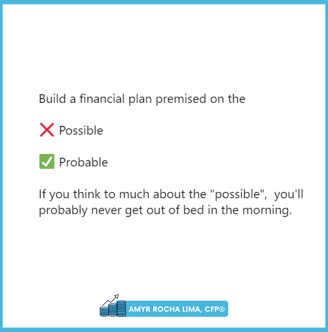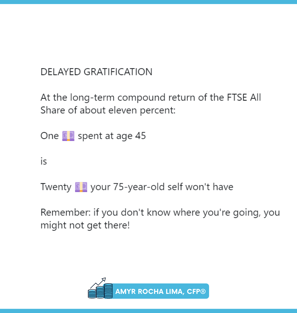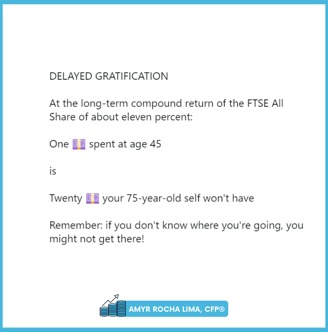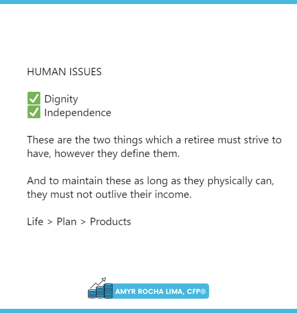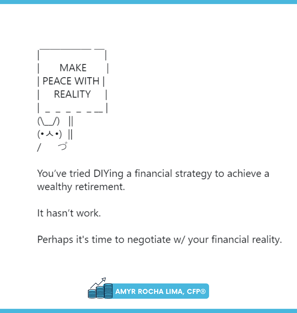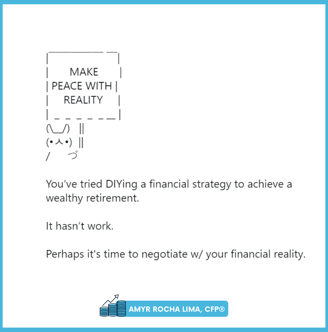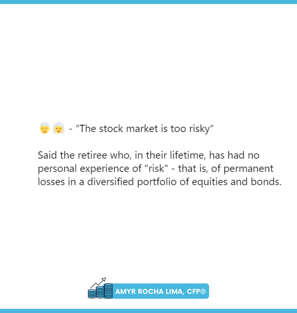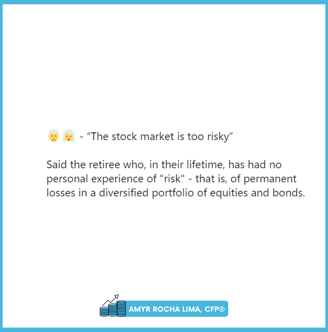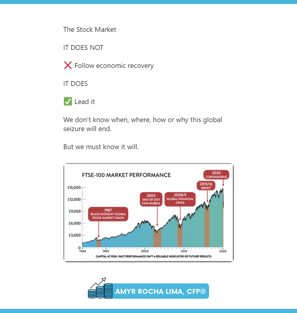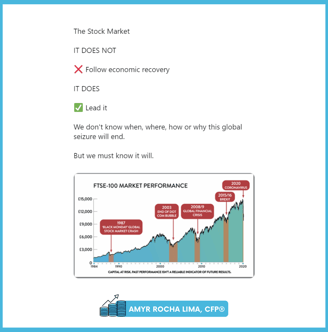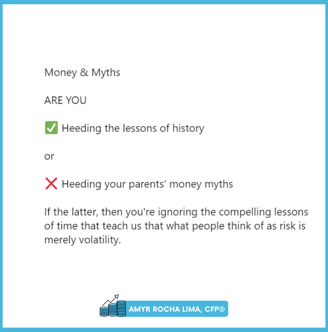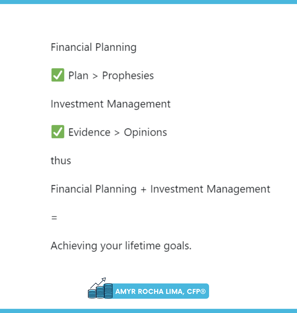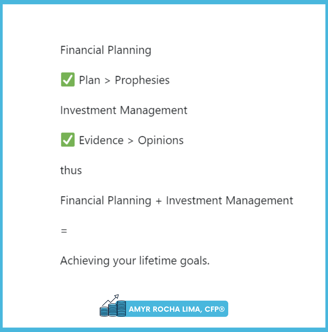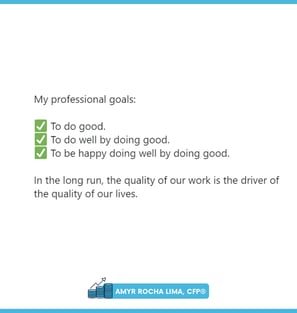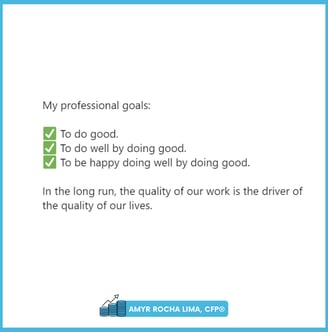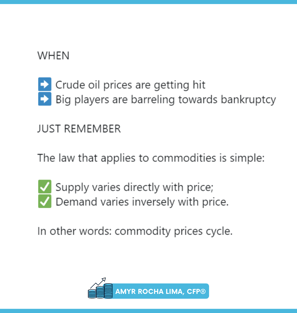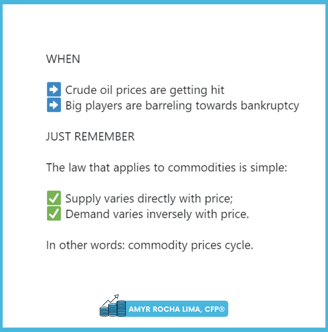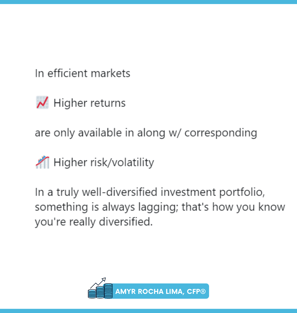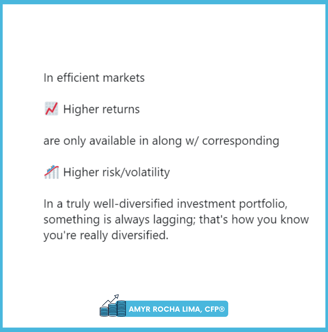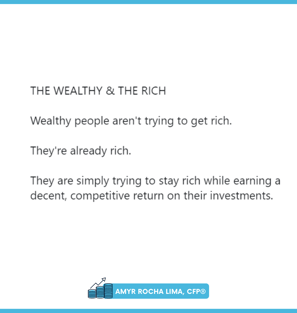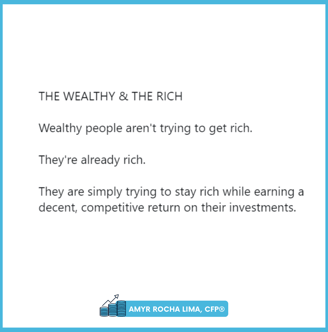 "Amyr has been excellent in cutting through all the noise and simplifying our decision making for our future retirement plans."
Alexander Butt
(Head of Risk Management, Heathrow Airport)
*****
"Amyr has been a huge help to my wife and I in providing much needed reassurance in relation to our financial planning. For honest, high integrity financial advice, I strongly recommend him."
William Baker
(Merit Researcher, Royal Botanic Gardens)
*****
"I found the whole financial planning process an informative, enlightening and pleasant experience, and I would like to thank Amyr for his efforts"
Martin Bulmer
(Professor of Sociology, University of Surrey)
*****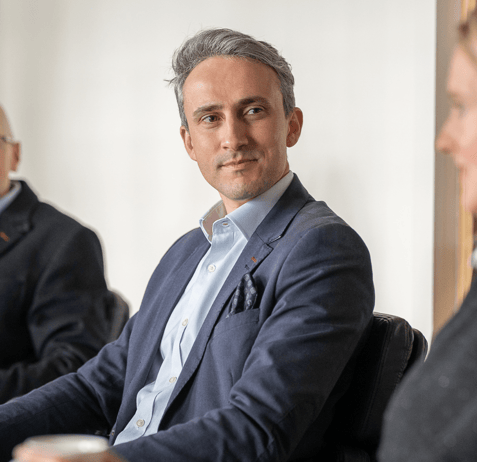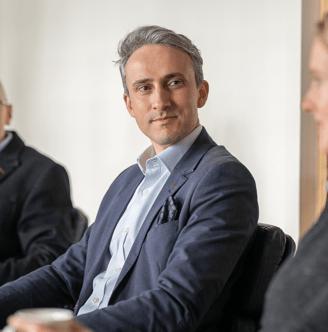 Ready to start building your financial plan?
Then you can book a free, no obligation call with me.
We'll have an initial conversation to better understand your requirements and to see whether my services would be a good fit.