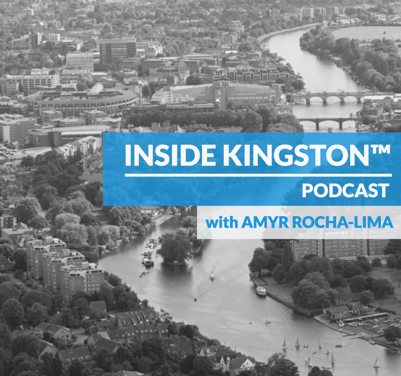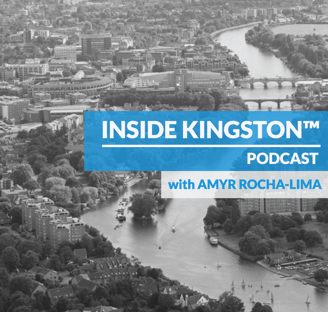 Most people acknowledge that networking – creating a fabric of personal contacts to provide support, feedback, insight, and resources – is an essential activity for small business owners.
With this in mind, in 2019, Amyr Rocha Lima launched the Inside Kingston™ Podcast.
The podcast is all about telling the stories of successful business owners, experienced professionals, entrepreneurs and community leaders based in Kingston upon Thames.
The aim of this show is to highlight these people, their businesses, and what they're doing in the community – hopefully bringing you an awareness about what they do and why they do it.
In short, the goal is to strengthen the business community in and around Kingston upon Thames.
What our listeners say...
Do you know someone in our local community with an important message or story to tell? If so, then please feel free to refer them to us, as we would love to have them on the show!
Amyr Rocha Lima, CFP® is a financial planner who specialises in working with successful professionals age 50+ to help them reduce taxes, invest smarter and retire on their terms.